Baton Rouge Field Trip
Madison and I got invited to join the 4th grade public school class for their fieldtrip to Baton Rouge. This fieldtrip was the only thing she regretted missing when we made the decision to homeschool, so it was a blessing to be invited to go. First, we went to the Myrtle Plantation. The kids got to hear a wonderful story on the history of the place as well as take a tour of the bottom floor of the house.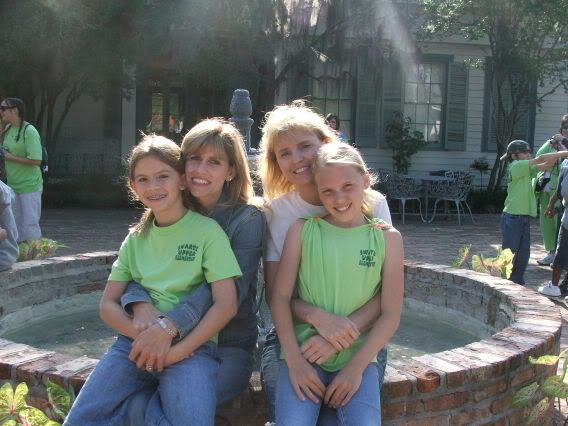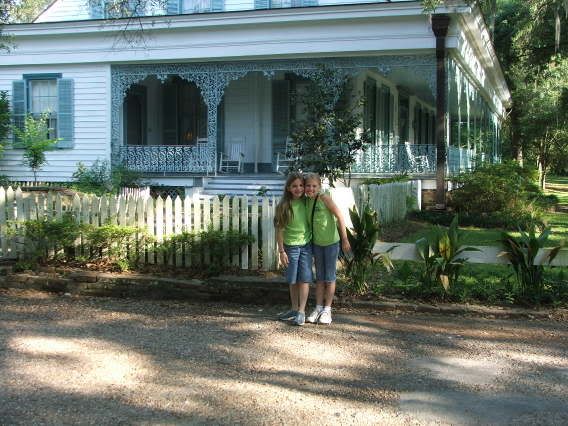 Next, we went on a swamp tour. We had lunch on the grounds and then went on a nature walk. We all got on a boat for a tour of the swamp and some wonderful hands on experiences with the animals. I got to hold a baby alligator....I was the only parent who would volunteer in our group :). It was a bit unnerving to see the alligators loose around us on the nature walk. I didn't expect to be so close to them.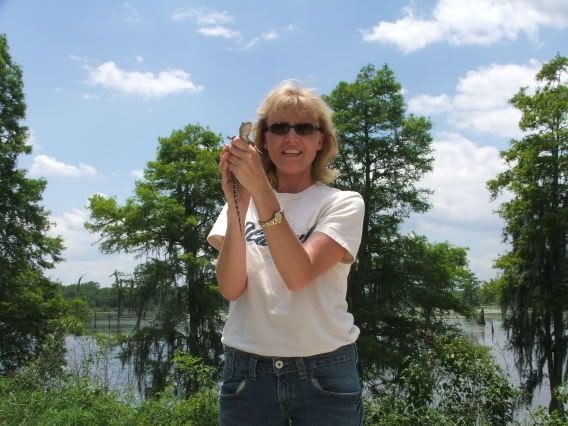 Our next stop was the Governor's mansion. It was beautiful. The children got to hear a history of the place and have a small tour of some of the rooms.
Finally, we made it to the capitol. They were in session and we got to sit and watch!! Woo hoo....we got to see a new law passed on the sales of adult video games to minors...it is now a felony in our state! How exciting to see such a useful bill passed!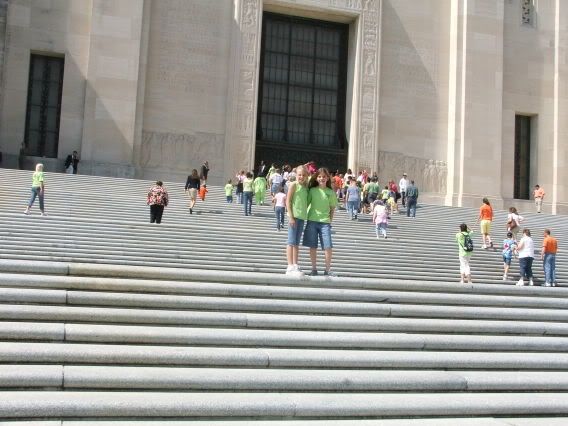 We stopped to eat on the way home...McDonalds and Burger King, of course. It was a long day, but really fun. I am so thankful that we had the opportunity to go.