Shopping!!!!
Madison and I had an
awesome
time shopping today. Yes, we shop often for boring things like groceries and "
wal
-mart" things, but this was a "shopping day"....real shopping. Jeff sent us off to the mall/Old Navy with instructions to "get the summer clothes we need". That translates into "shop till you drop". :) Talk about two gals like kids in a candy store...that was us. It seemed that everyone had the same plans today....it was SO crowded in Old Navy. It was okay, though, because we were in our own little world. I don't know when it happened, but hanging out with Madison is no longer like hanging out with a child. We had so fun together today. I'm able to ask her opinion on clothes and she trusts mine. We laugh at the same things and get aggravated with the same people...
haha
.
I did it...I bought a pair of "skinny jeans"! By skinny jeans, I mean STRAIGHT LEGGED jeans. They aren't just a little straight...they are leg hugging, landing inside the shoe straight legged. I felt like I had stepped right out of the 80's when I put them on.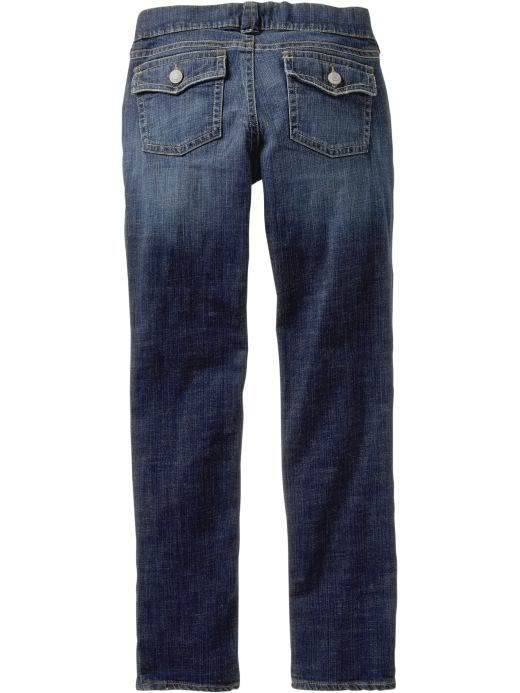 I hesitated to buy them for fear of looking like I had dug some of my old jeans out of the back of my closet....left over from my college days, but there is one major difference. These are low waist....not up to the rib cage like the old straight legs. I don't know if I will be so quick to go out and buy those, even when everyone else has fallen victim to them...how horrible!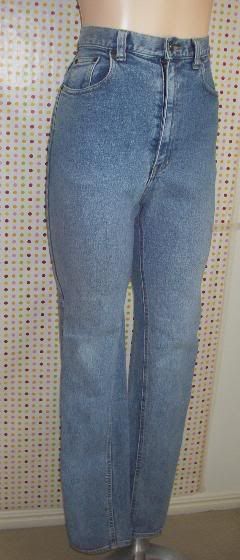 I look forward to many more shopping days with Madison, however, I don't know how much longer she will look to me for fashion decisions. All too soon, she'll be giving me advice on how to dress, especially if we are able to wear the same clothes :).