The Best Birthdays...
...are the ones that we get to celebrate together!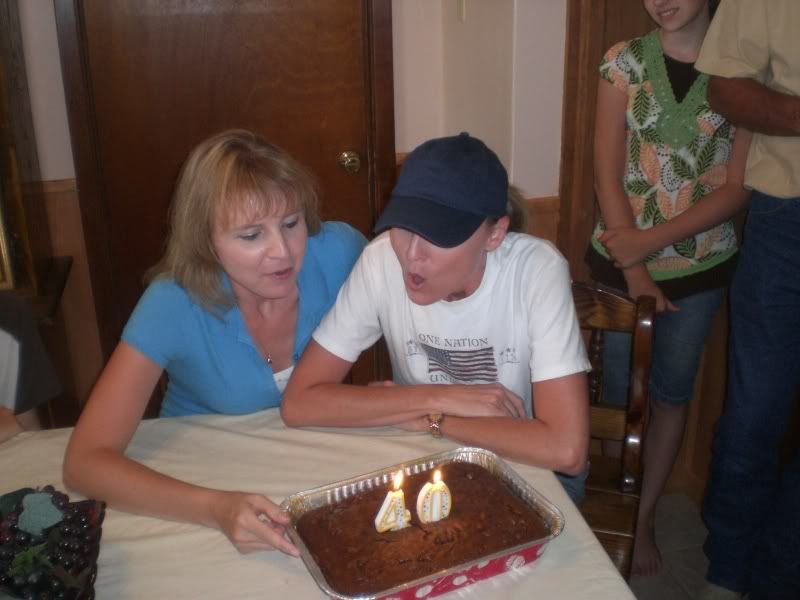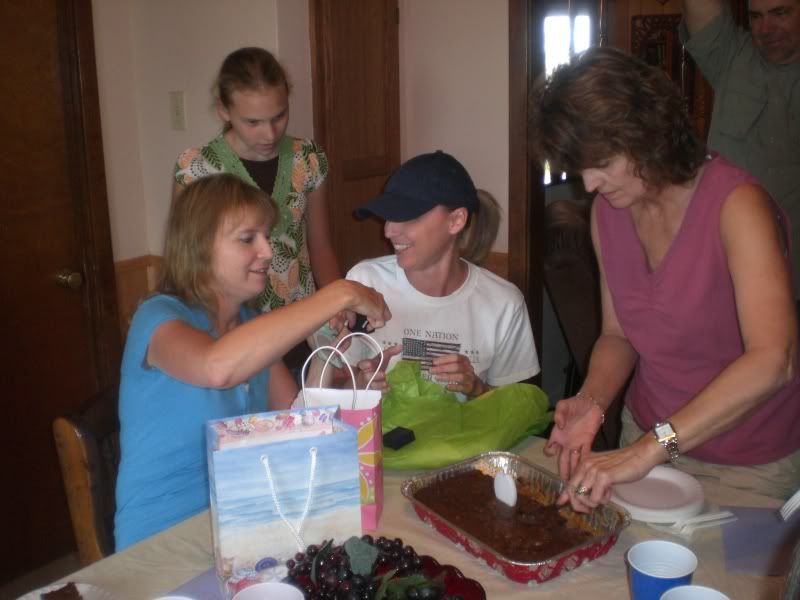 People often imply that it isn't fair for my boys to always have to have their birthday parties together
.
Not only did I not mind sharing my special day with Vicki, but have been sad about every one that I haven't gotten to be with her! I still remember the first one that I had to spend without her....Jeff and I were on our internships in Baton Rouge and weren't able to make it home. It just wasn't the same. So, no, I don't worry about Patrick and Carter. I know that one day, when they're celebrating without each other, they'll look back with no regrets.